Australia's leading B2B media business to the Beauty, Hair and Aesthetics industries.
Forward-thinking and progressive, we go well beyond traditional display advertising. We're a full-service content business empowering brands to grow by building connections that last through effective content strategy, production and measurable distribution.
BHA Media publishes INSTYLE, Professional Beauty, Retail Beauty and SPA+CLINIC magazines in Australia, and digital-only ProCollective in New Zealand, offering readers, advertisers and partners 360-degree touchpoints and the opportunity to connect brands, consumers and businesses across print, digital, social and face-to-face networking events, including Hair Festival and BEAUTY & SPA Insiders.
With a total print readership of over 108,000 per issue, over 112,000 monthly unique users online, over 102,000 engaged social followers and over 26,000 direct newsletter subscribers, our network delivers comprehensive, targeted reach.
BEAUTY | HAIR | AESTHETICS
Print. Digital. Social. Events.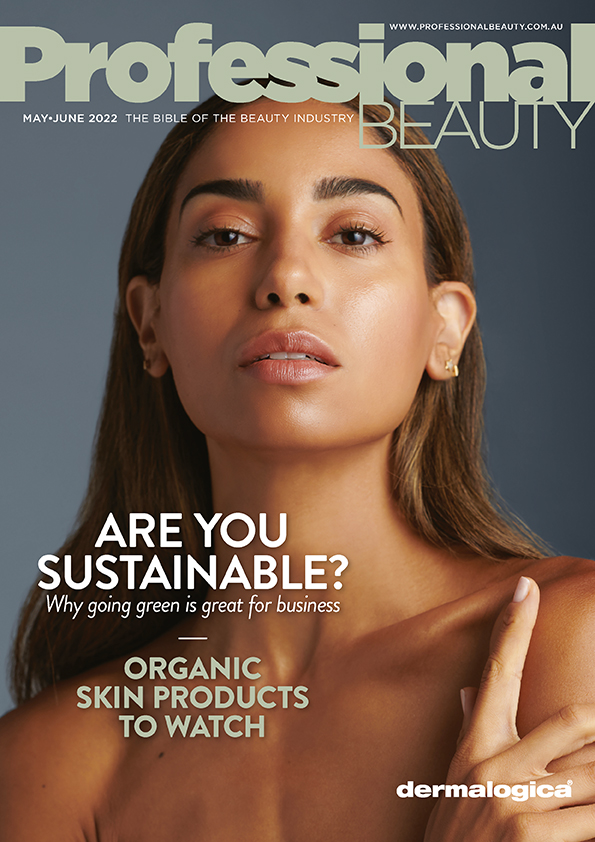 Professional Beauty continues to be the 'Bible of the Beauty Industry' after more than 25-years leading the market. Our bi-monthly printed glossy magazine and twice-weekly e-newsletters keep business owners ahead of the game with the latest up to date information and breaking news. Our website and social media is updated daily to provide timely, relevant content. Key coverage categories include skincare, makeup, tanning, nails, lashes and more.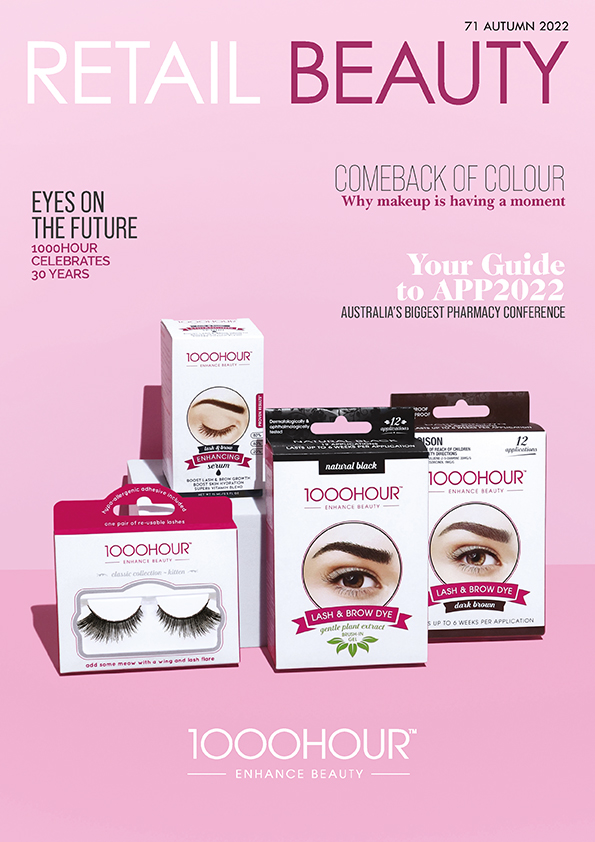 Retail Beauty is the only authoritative, independent retail beauty business magazine communicating to everyone working in the industry, from industry leaders across all brands to beauty entrepreneurs, and beauty advisors (BAs) and non-brand pharmacy BAs, store and pharmacy buyers. With a quarterly print magazine, jam-packed weekly e-newsletter, strong  social media channels and an engaging website, Retail Beauty is devoted to covering the latest industry news, peer conversations and launches, profiles of local and international industry heavyweights, what's trending now, marketing moves, issues affecting the industry, analysis and insights, staff training and strategies, brand profiles and more.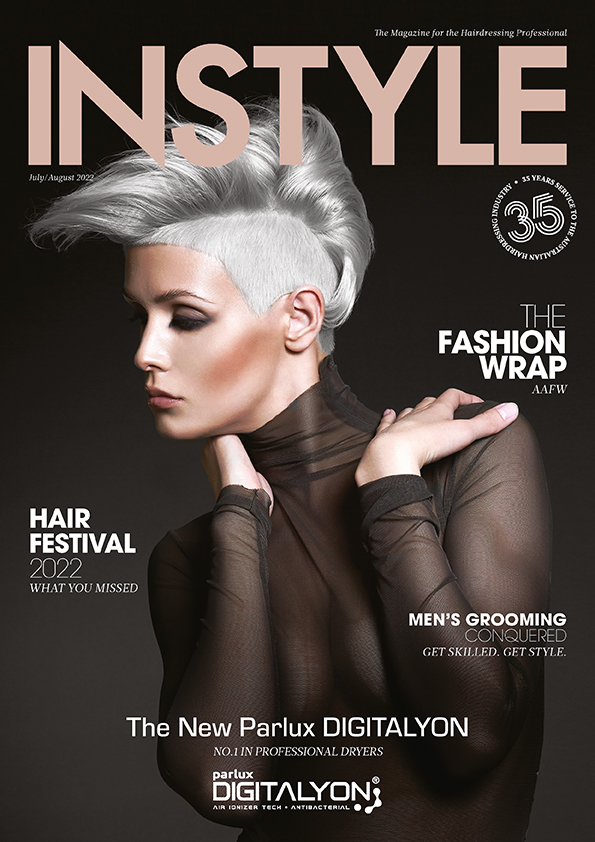 INSTYLE hair magazine is Australia's leading source of hair salon industry news, event updates, product knowledge, education and editorial inspiration. With INSTYLE's print edition six times per year, the Styleicons online news site and twice-weekly e-newsletter plus the Hair Festival industry event, INSTYLE has been the go-to resource for hair industry professionals for 35 years and continues to evolve to suit the needs of the salon industry.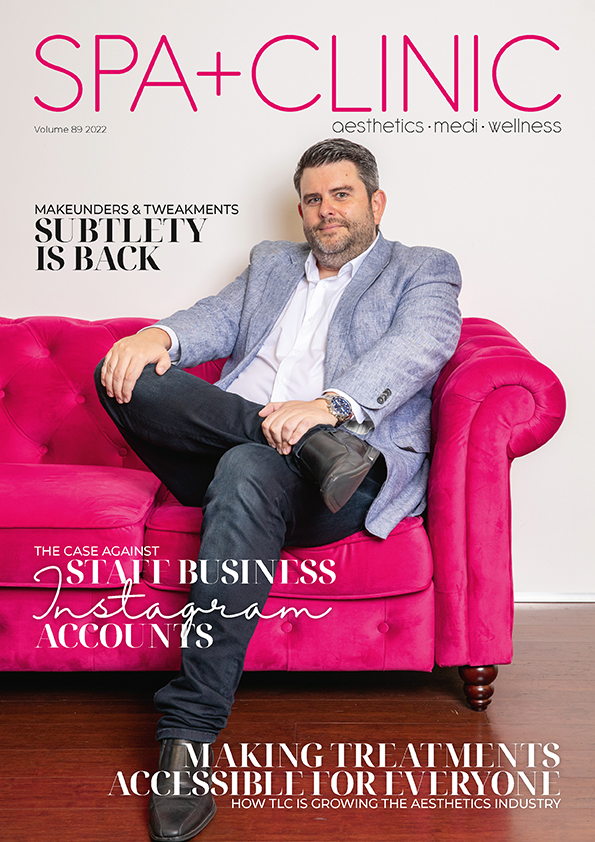 For over 20 years, SPA+CLINIC has been Australia's leading B2B title for the aesthetics and wellness market, delivering the how, why and what of the rapidly evolving spa and clinic business. Across our quarterly print magazine, daily updated website, weekly e-newsletter, and engaging social media presence, SPA+CLINIC communicates directly with industry leaders in the clinic and aesthetician space to impart vital industry statistics, trends and a sense of community among aestheticians.
We connect Australia's most influential business decision-makers with the brands and services they need to grow. From digital natives and print-obsessives, to facetime fanatics, we originate, produce and distribute cross-media content to highly targeted audiences, empowering brands through trackable ROI whatever the scale. Drawing on the region's leading creatives, makers, do-ers and content producers, we deliver entertainment, education and experiences that move people.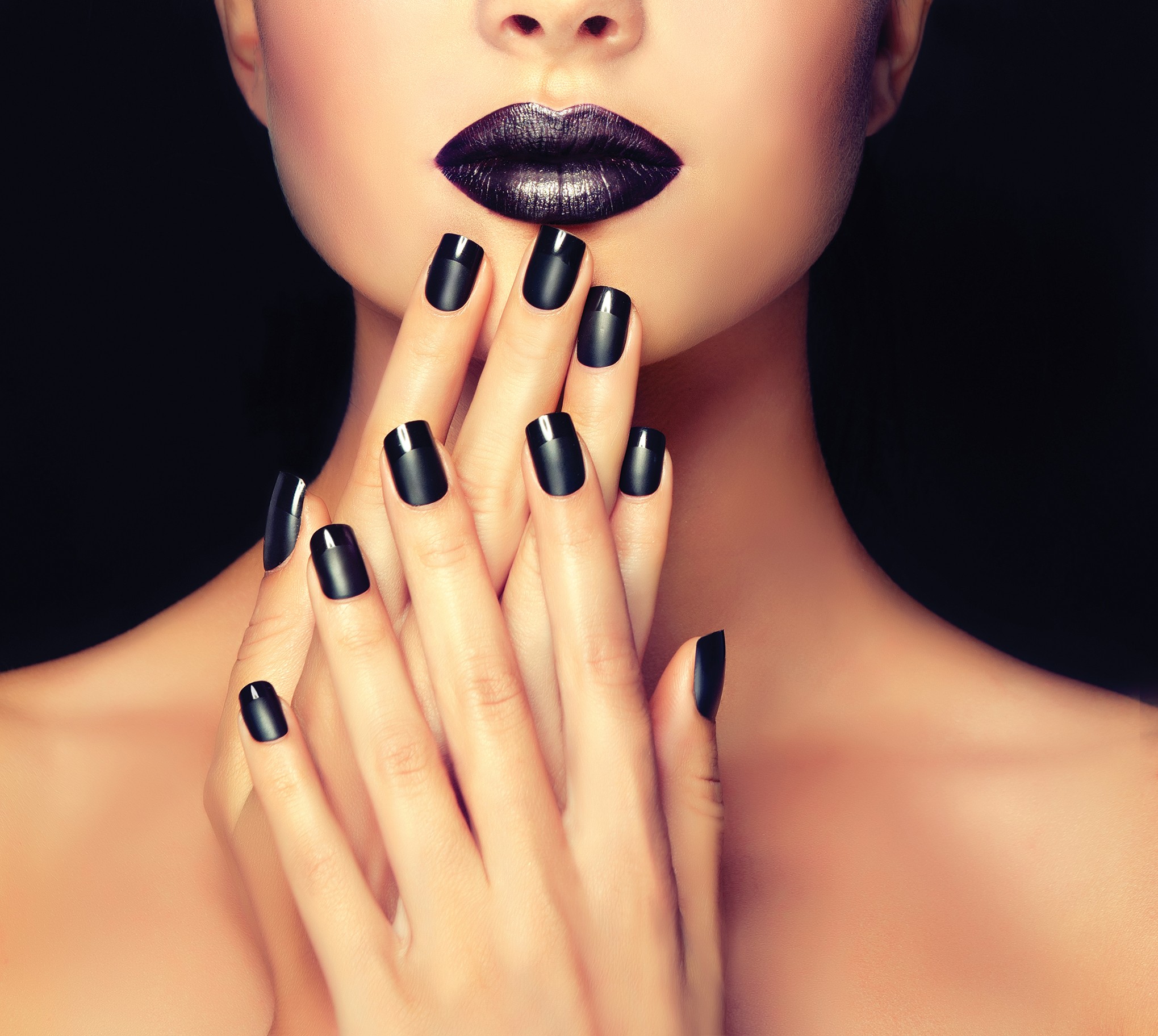 A FULL SERVICE CONTENT BUSINESS
BRANDED CONTENT PARTNERSHIPS
We marry editorial and creative expertise with brand strategy and audience segmentation to connect brands and services with people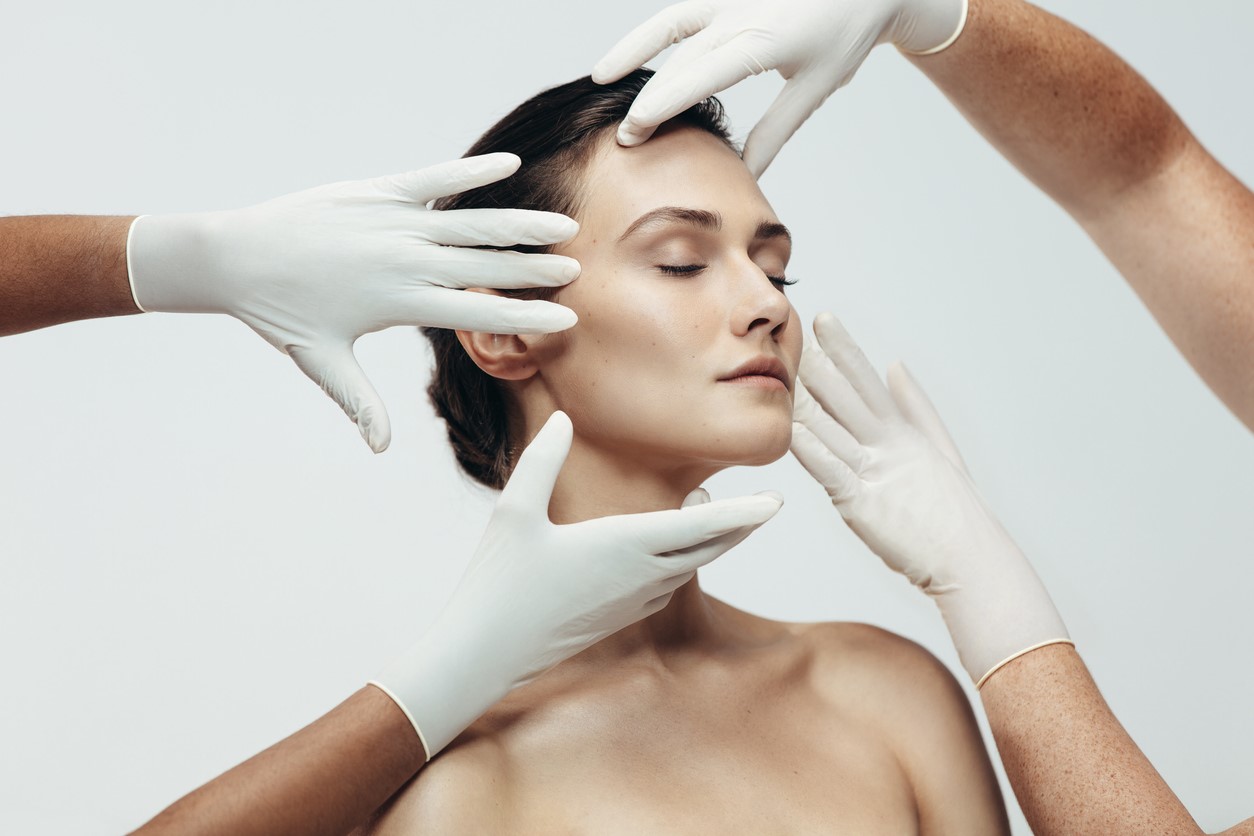 Extend your reach and ROI with boosted distribution to targeted segments and lookalike audiences via our platforms, on and off Facebook, Google,  Instagram, LinkedIn and others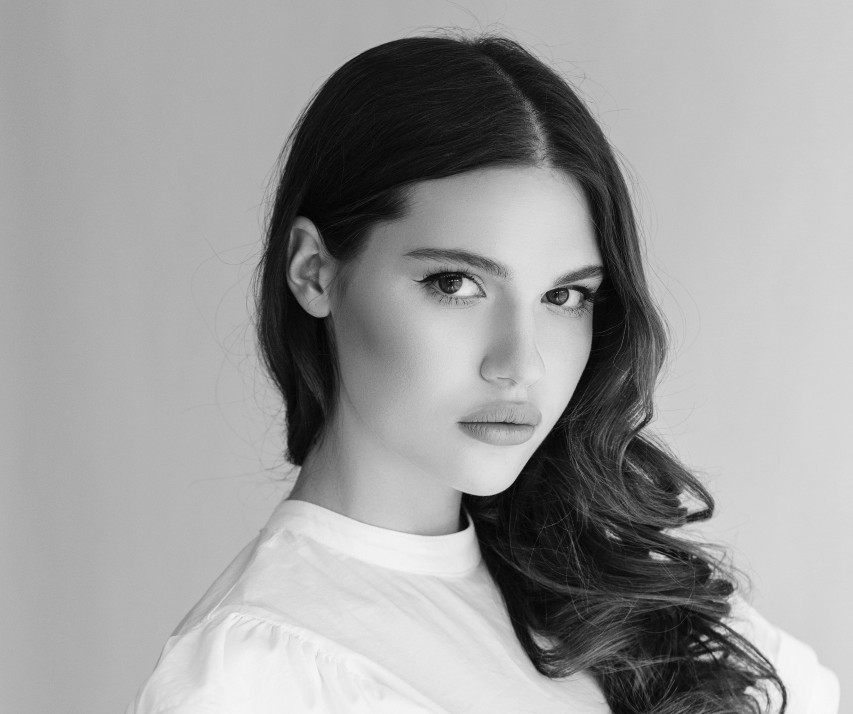 Across print, digital, social and e-mail, we deliver highly-engaged audiences to brands with trackable ROI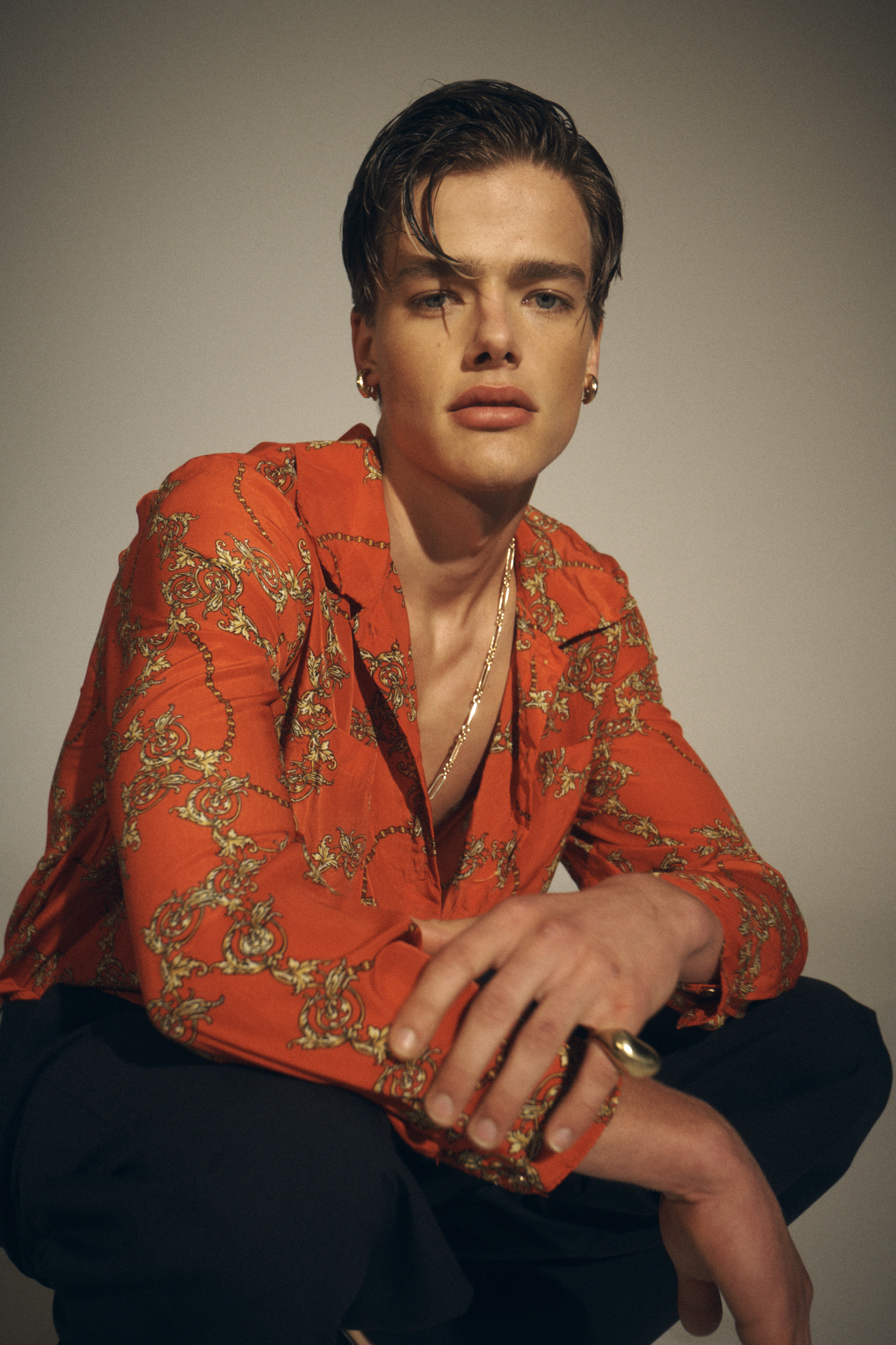 From speaking platforms, product sampling, event networking and sponsorships, we create events that bring people, brands and services together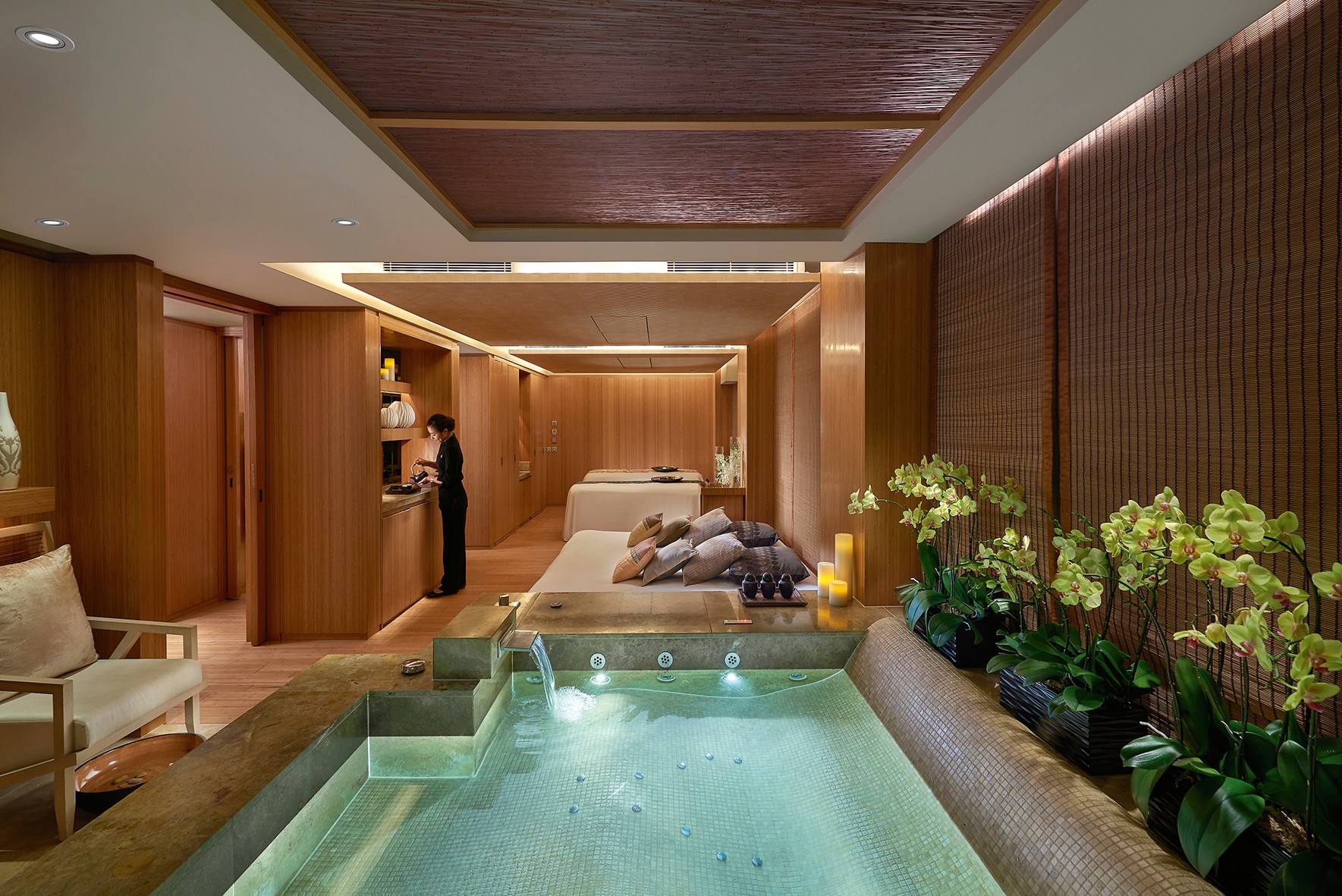 Through our deep relationships and sector knowledge, we deliver qual- and quant- sector insights to progressive brands
MANAGEMENT & PARTNERSHIPS TEAM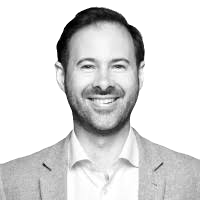 Managing Director
BHA Media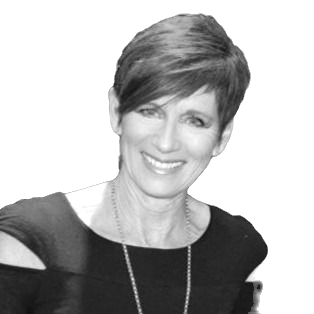 National Sales Director
INSTYLE, Styleicons & Hair Festival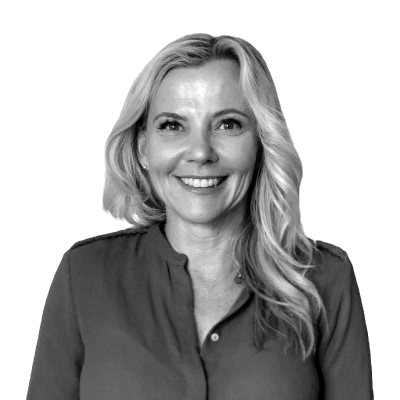 National Sales Manager
SPA+CLINIC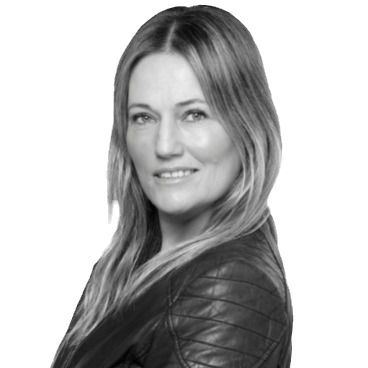 National Sales Manager
Professional Beauty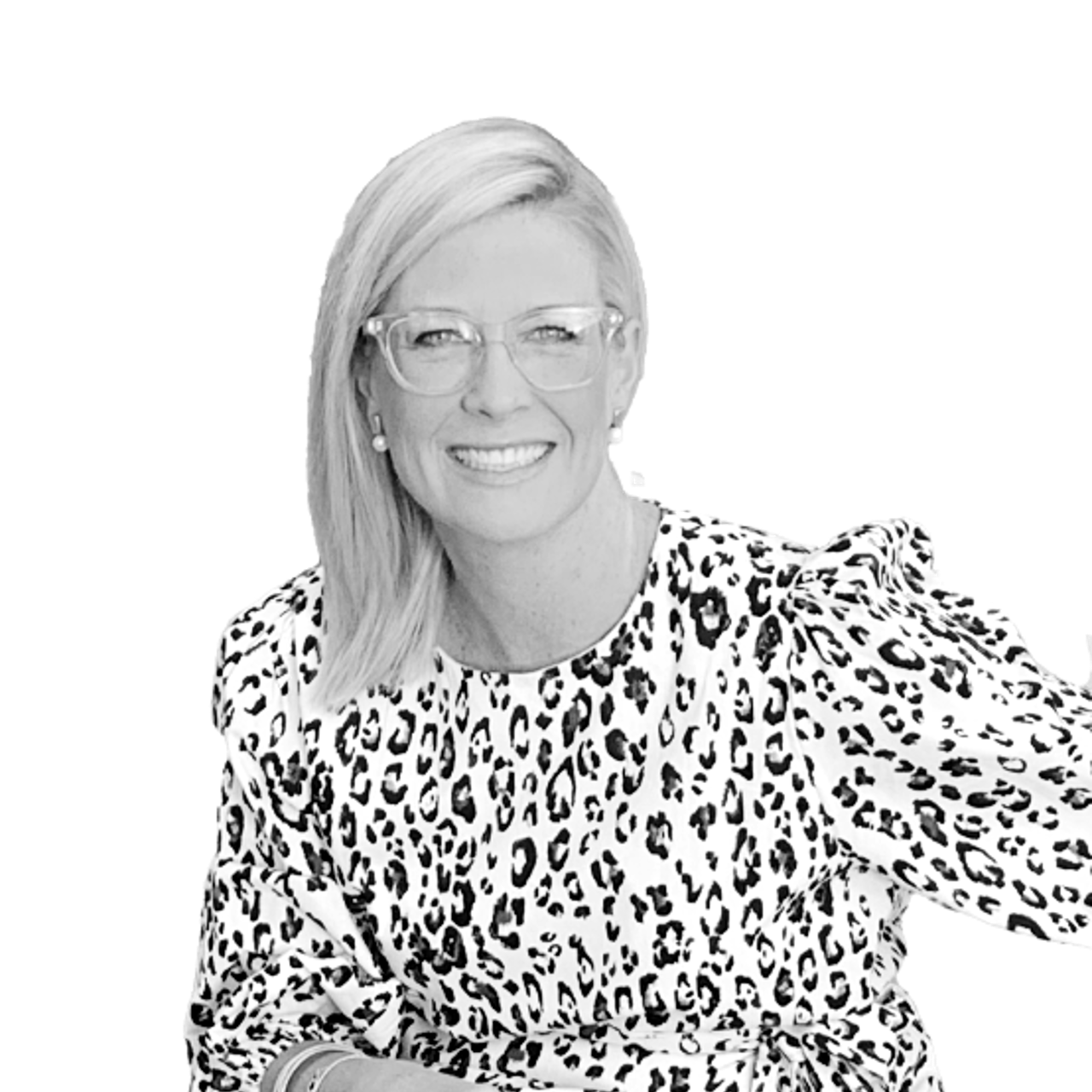 National Sales Manager
Retail Beauty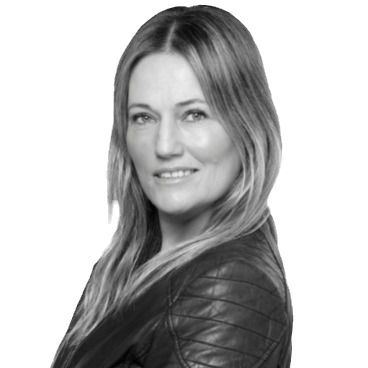 National Sales Manager
Professional Beauty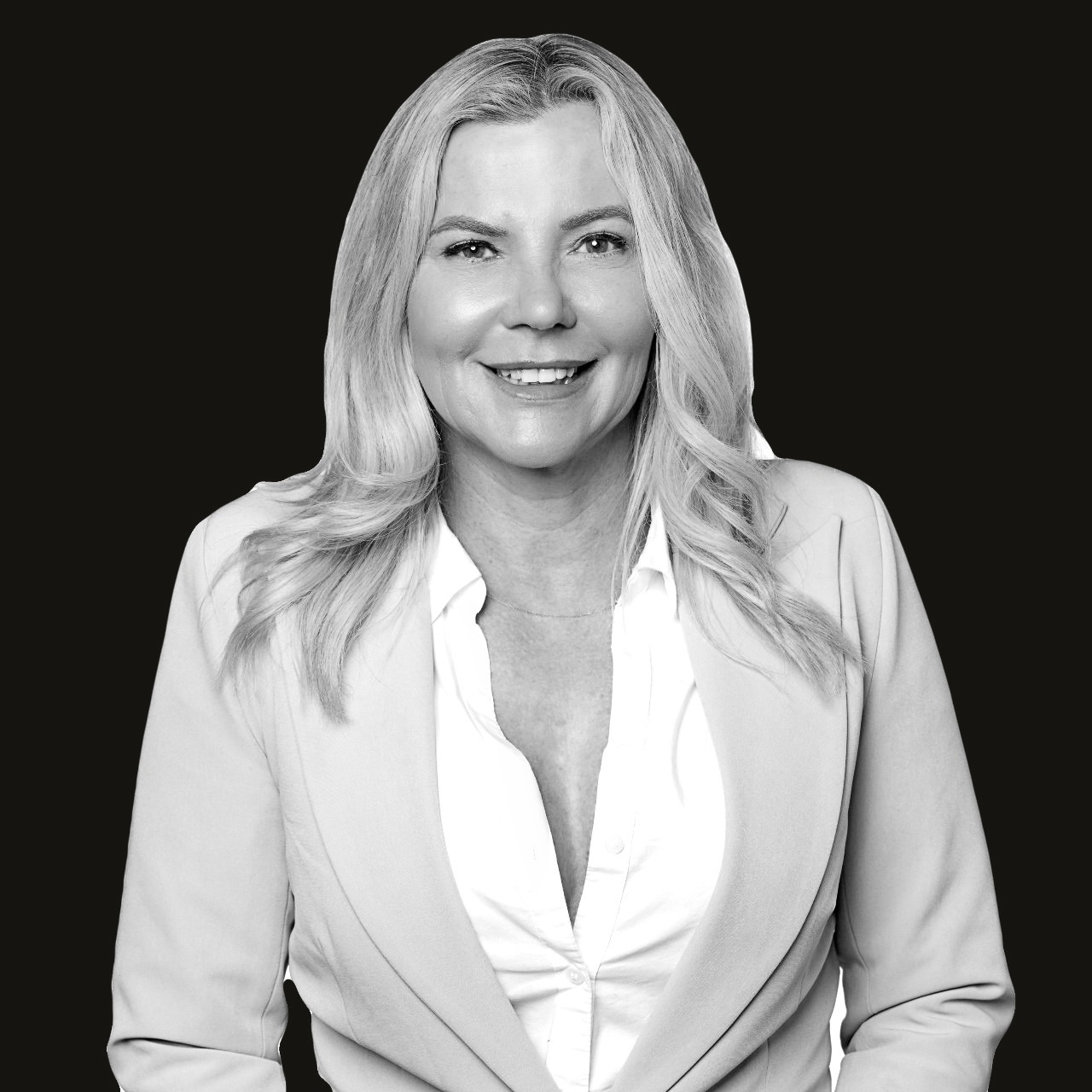 National Sales Manager SPA+CLINIC
EDITORIAL & CREATIVE TEAM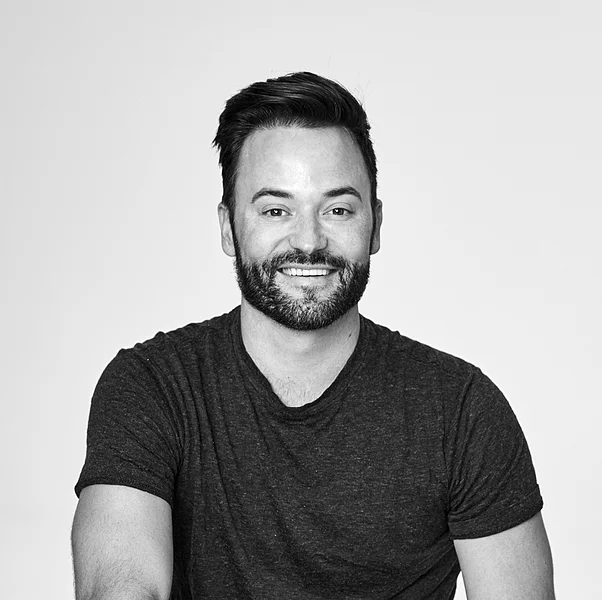 Creative & Editorial Director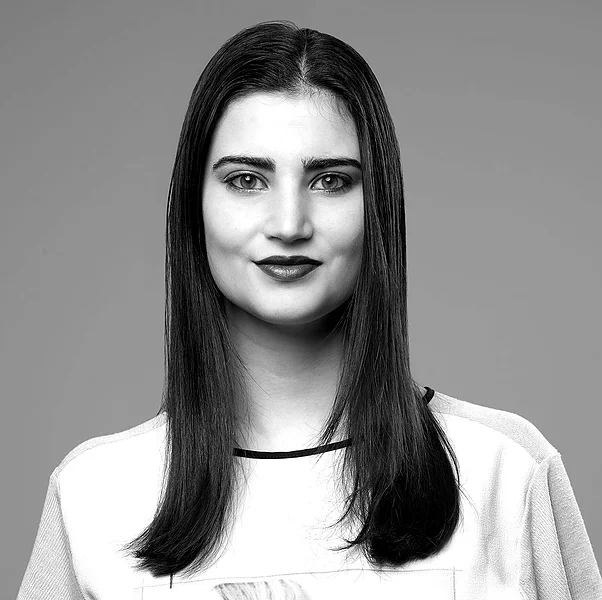 Editor
–

INSTYLE & Styleicons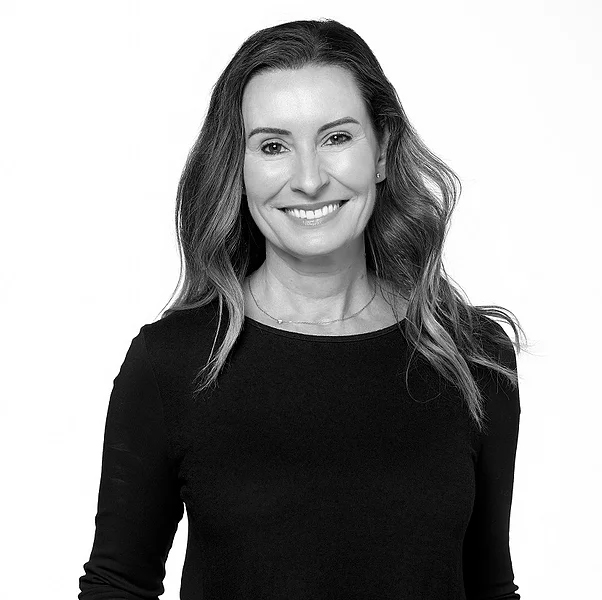 Editor
–

Professional Beauty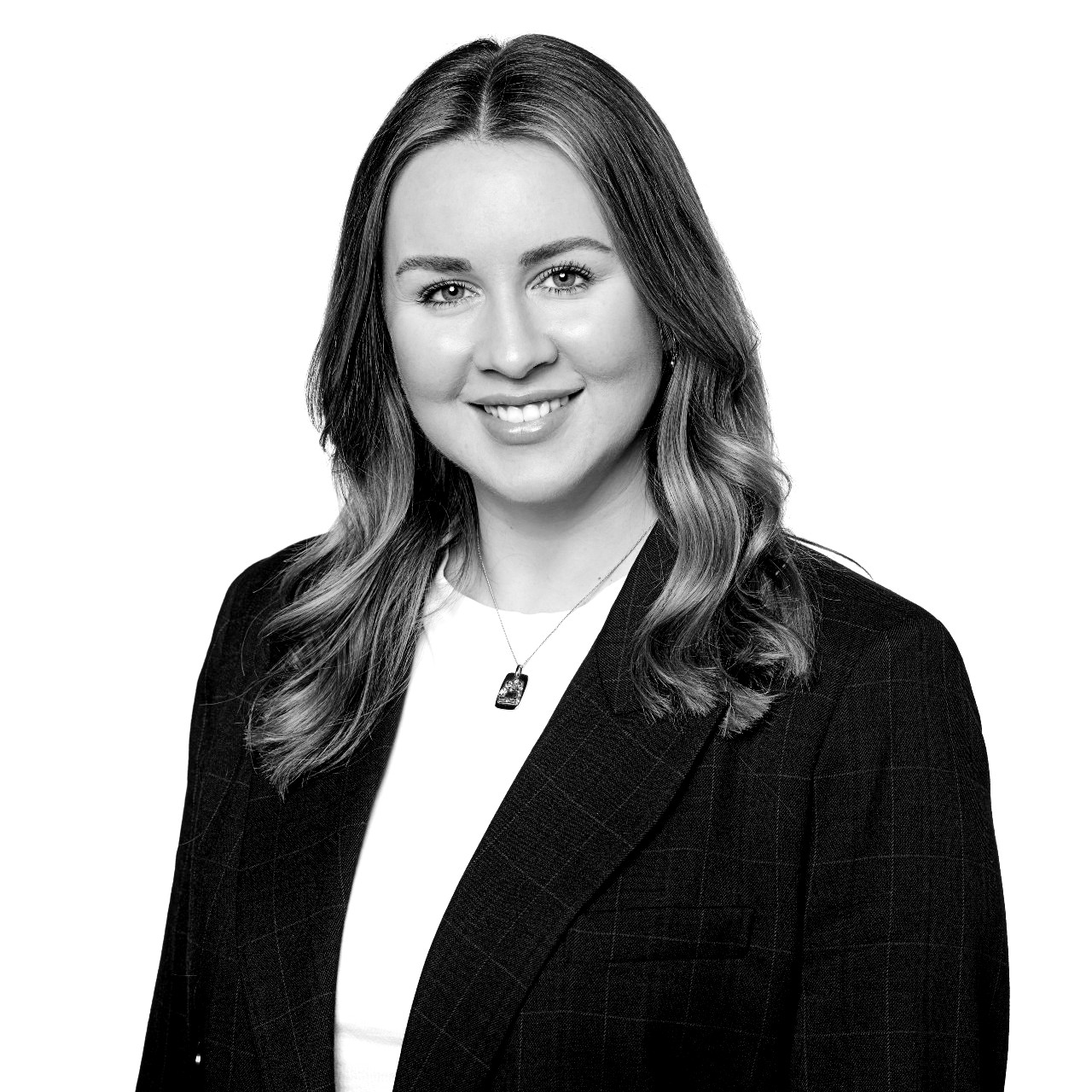 Managing Editor
–

SPA+CLINIC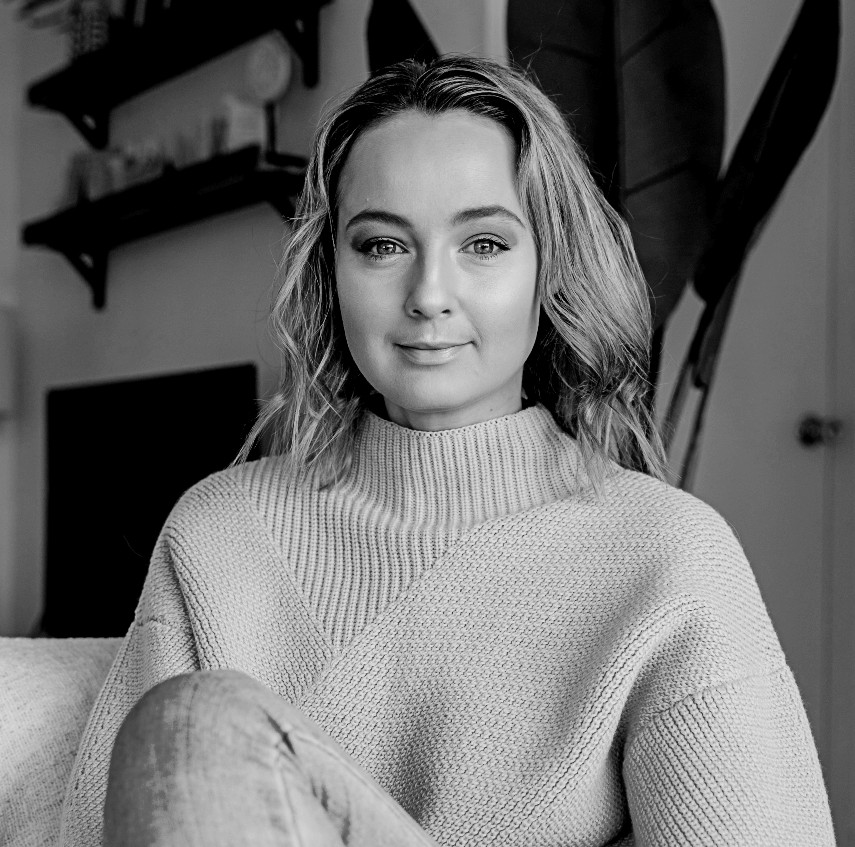 Online & Special Projects Editor
–

Professional Beauty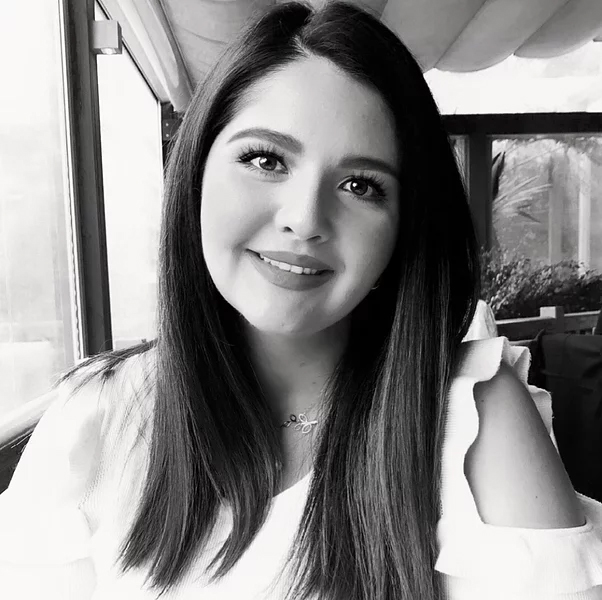 Beauty Editor & Journalist
–

INSTYLE & Styleicons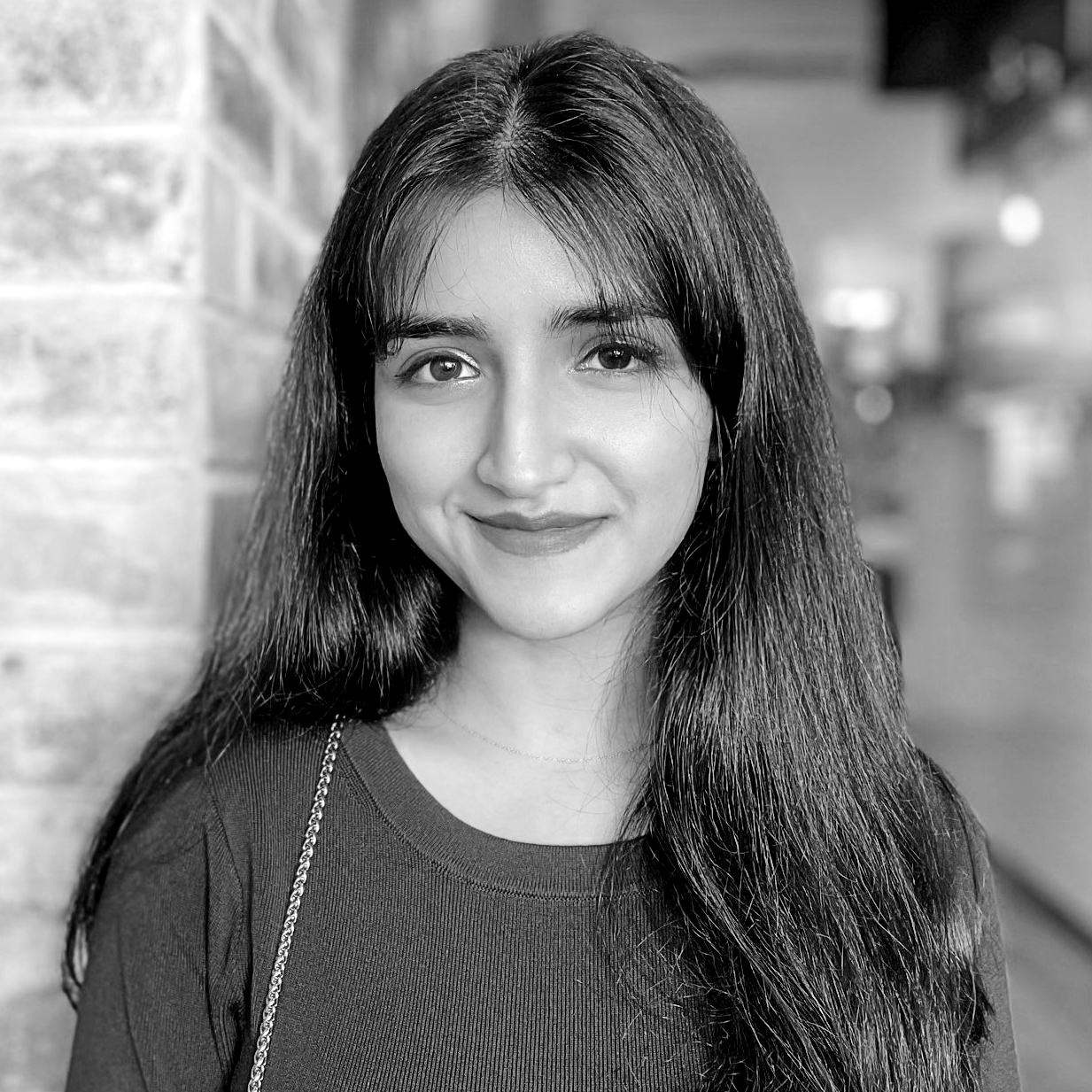 Beauty Writer
– Professional Beauty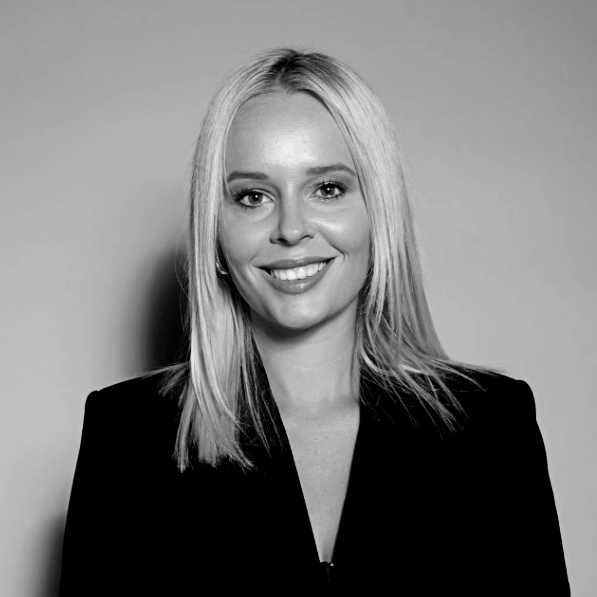 Editor
– ProCollective.co.nz
To discover how we can help your business grow, get in touch with the team at BHA Media.
BHA Media Pty Ltd
41 Bridge Rd
Glebe
NSW 2037
AUSTRALIA
Telephone +61 (02) 9660 2113